Famous City Littlehampton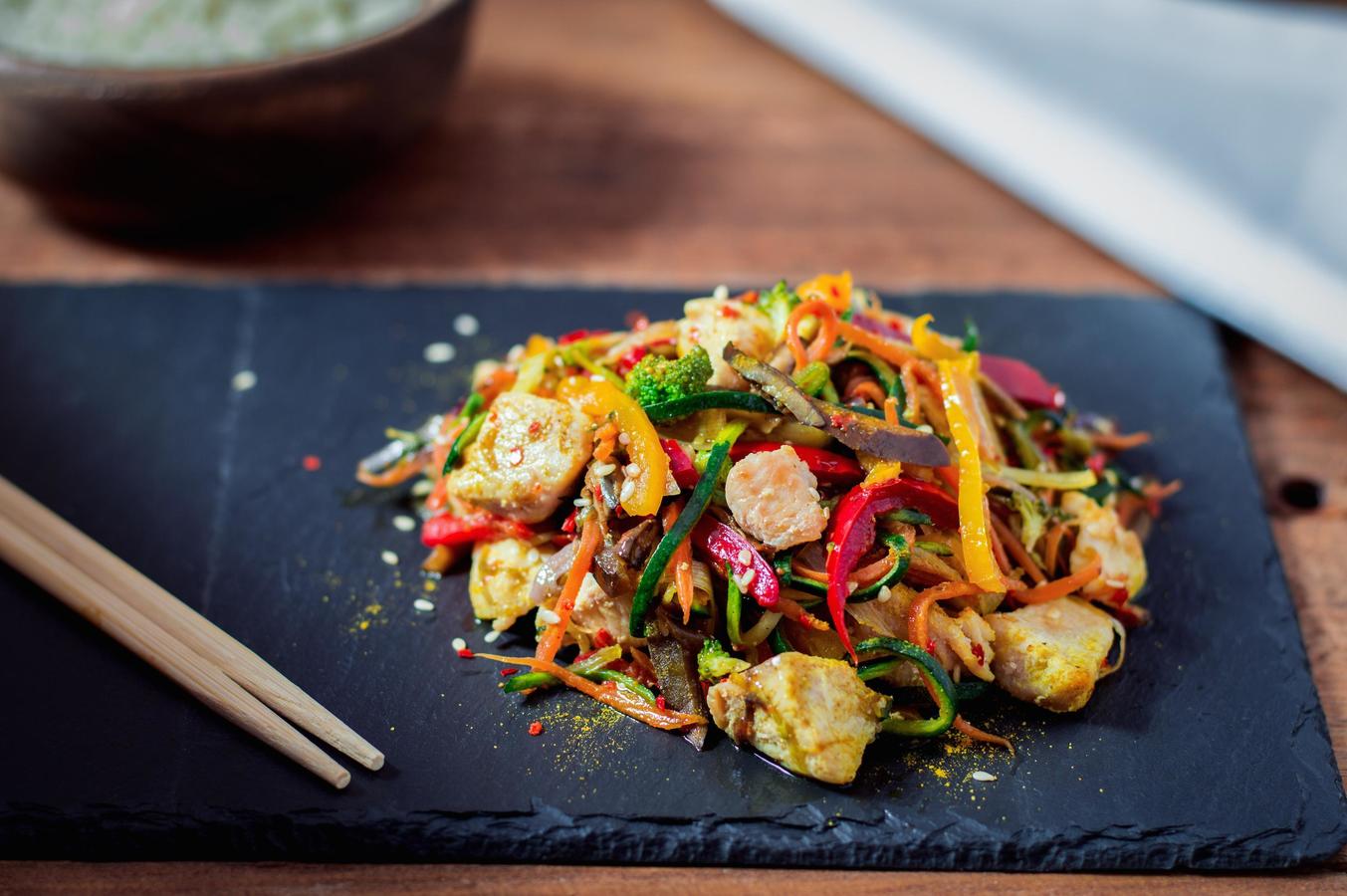 Famous City Littlehampton
Menu Famous City Littlehampton
We, at Famous City, welcome you with warm greetings for giving us a chance to engage you in the affair of fine dining with the best Chinese foods in the city. Starting out from a startling list of starters to full course Chinese meals, we have got our hands on all of them. We offer Chinese cuisine takeaway service as our main specialty. Offering an array of incredible Chinese foods, Famous City would definitely capture you in a mood of celebration. You can find a huge selection of Chinese foods from our restaurant. But among our customers, our signature dishes are very popular which we would certainly recommend you to taste once. While in our restaurant, you must try Satay Chicken on Skewers, BBQ Chicken Wings, Roast Pork Bun, Beef Crispy Noodle, King Prawn Crispy Noodle, Mushrooms Chow Mein, Pineapple Fried Rice, Sweet & Sour King Prawn Cantonese Style, Mixed Meat Special Curry, Salt & Pepper Smoke Chicken etc. These dishes are certainly our pride. Besides, you can find a selection of Chop Suey Dishes and Foo Young Dishes, too which offer plenty of tasty preparations like Mushroom Chop Suey, King Prawn Chop Suey, Duck Egg Foo Yung, Chicken Egg Foo Yung, Plain Egg Foo Yung, Roast Pork Egg Foo Yung. However, if you are a person who loves to eat in small amounts but every now and then, we have kept a great deal for them too. Thus, we have the total assortment of Chinese foods in our restaurant to surprise you with heavenly taste and the hospitality. Even, you can try your favorite drinks of desserts while being at Famous City. So, why are you still waiting to find a perfect Chinese Restaurant? Come to us.
About Famous City Littlehampton
We are a restaurant that believes and consistently follows the philosophy of customer's satisfaction. This is our primary mission and vision. So, with this in mind, we, at Famous City, create an extraordinary world of classic Chinese foods. We assure that it refreshes the mind of an individual altogether enforcing a sense of satisfaction in him. Here, you can surely expect to pamper yourself with a preparation from our Chinese menu. So if you are already excited with this information about our restaurant, all you have to do is visit our restaurant at 6 Terminus Rd to explore further. All you have to do is get hold of your mobile and download our app from Google play store or the Apple app store and order through the app. Within a very short period, you will be delivered with your order. So why delay? Visit us the soonest time possible.
Restaurant location Famous City Littlehampton
You can find us at 6 Terminus Rd, Littlehampton BN17 5BS. Thus, you can assume the locations of the restaurant are at the prime spots of the city. This, more importantly, makes it easier from our end and as well as from our customers end too, to reach out to us at the right place, and the right time. This punctuality and quality of food over the time period have made us one of the most preferred choices of our beloved and loyal customers. Even you can get the track of our restaurant from our website or mobile app. So what are you waiting for? Visit us at the soonest and find why we are famous in the city for the best Chinese foods. This is assured; you will be fully delighted with the hospitality and tasty foods served here.